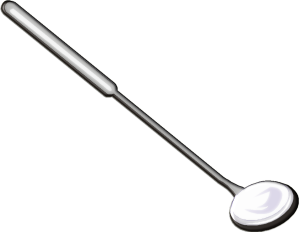 Selecting a good dentist shouldn't be complicated. It is important that you go through a couple of steps instead of just picking the first dentist from the phone book.
Many people believe that it is good to hire a dentist based on experiences and recommendations from your family and friends, but this doesn't always mean that the dentist who met their needs will also offer you the best services.
The dental industry is not as complicated as you think but there are a few people who will use all tactics and lie so that they can get people into their office and sell them unnecessary dental services that are not needed. With this in mind, it is important that you prepare a few questions to ask the dentists in your list. Here are some tips to help.
Do some research
You need to understand the field of dentistry so that you can make the best decision when reviewing dentists in your area. If you are aware of the dental associations, schools and medical certifications that are needed to become a dentist then you are in a better position to pick the best dentist as you will be able to determine if they are professionals or not.
Select a dentists who is up-to-date with the latest technology
You need to see if the dentist uses new techniques. Changes are made every day in dentistry and new equipments and techniques are introduced. Some of these equipments are costly and your dentist may not be able to purchase each piece as it arrives but he should have modern equipments that make it easier for him to conduct his operation easily and in the most convenient ways possible.
Check the cleanliness
You also need to check the cleanliness of the dentist. You don't want to be treated by a dentist who is so dirty that you will end up with an infection in your mouth. The dentist should also comply with all the guidelines provided by your country. He should also wear gloves, mask and sterilize all tools before using them.
Selecting a good dentist does not have to be a difficult thing and if you can get the simple things right, you will not have any major problems with this task.